From the first-person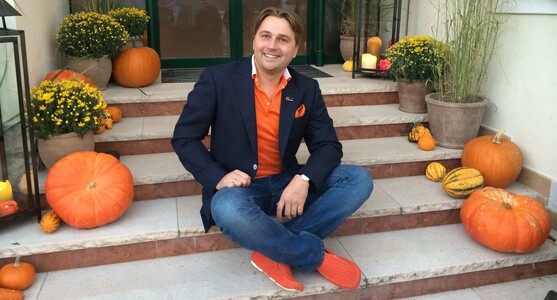 Greetings to You!
My name is Konstantin Spasskiy. One day my partners and me came up with idea how You can easily make a special dish based on traditional home recipes on a common weekday.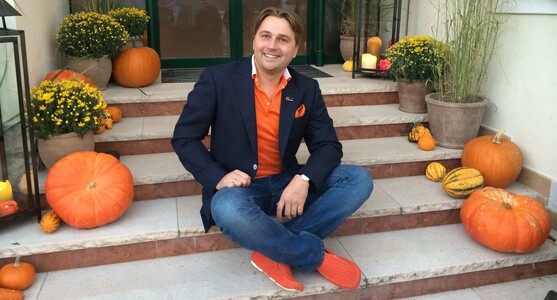 Of course, we are not the first who came up with SMOKED SALT. This spice has been known since the 8th century. It might be known even since ancient times, but it is associated most often with Viking traditions. However, the colleagues from our Innovation Center experimented for more than many month in order to modernize the SMOKED SALT production technology and at the same time not to lose the naturalness of the product. It was important for us that our SMOKED SALT on alder looked more appetizing than Thursday's salt from a great-granny's oven, and remained organic absolutely. We selected painstakingly the optimal amount of milling, which is suitable for mills, because SMOKED SALT must be added to the dish immediately before serving, and this is more convenient to do by using the mill. In this case, you will salt the dish less than usual. One more advantage to our karma!
We found out a mill with a ceramic mechanism that you can use many times. We came up with a replacement unit to reduce the cost of re-purchase.
It was our success to "make friends" of SMOKED SALT with natural greens and spices that are the most popular in our country, and offer you a line of 5 flavors that will decorate any dish from salad to dessert.
In general we have done a great job and are proud of our products. We invite you to try them!
On our Web-page "Recipes" we offer you some options for using SMOKED SALT. But it's for inspiration only. We have not yet seen the boundaries for experimenting with this spice.
JOIN US!